Knowing Your Enemy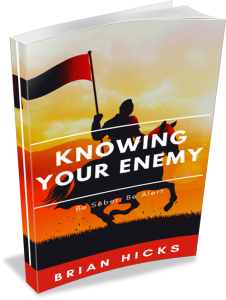 This book is dedicated to enlightening believers by exposing the works of darkness. This subject is not to bring fear, but rather to make us aware of Satan's schemes and to recognise that he is not the all-powerful one, but a created one.
God has given us (the Church) the power to overcome in Jesus Christ! Highly recommended for every scholar of the bible, who desires to understand how the kingdom of darkness works and how to take authority over these evil, destructive forces.
Foreword by Dr. Shaun Marler.
No More Chains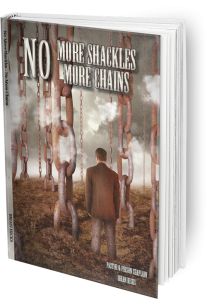 This is the extraordinary life of Brian Hicks, who in his early years struggled to find his place in family, society, and the workplace. Brian suffered from addiction to alcohol and drugs and as a result lost everything including his marriage.
Brian felt God's hand on his life from the age of 10, however did not make a decision for God until 1982. Within the first month of being born again, he was set free from alcoholism and all its associated problems. Brian audibly heard the voice of the Lord call him into ministry to work with those who had suffered similar addictions and to those within the prison system.